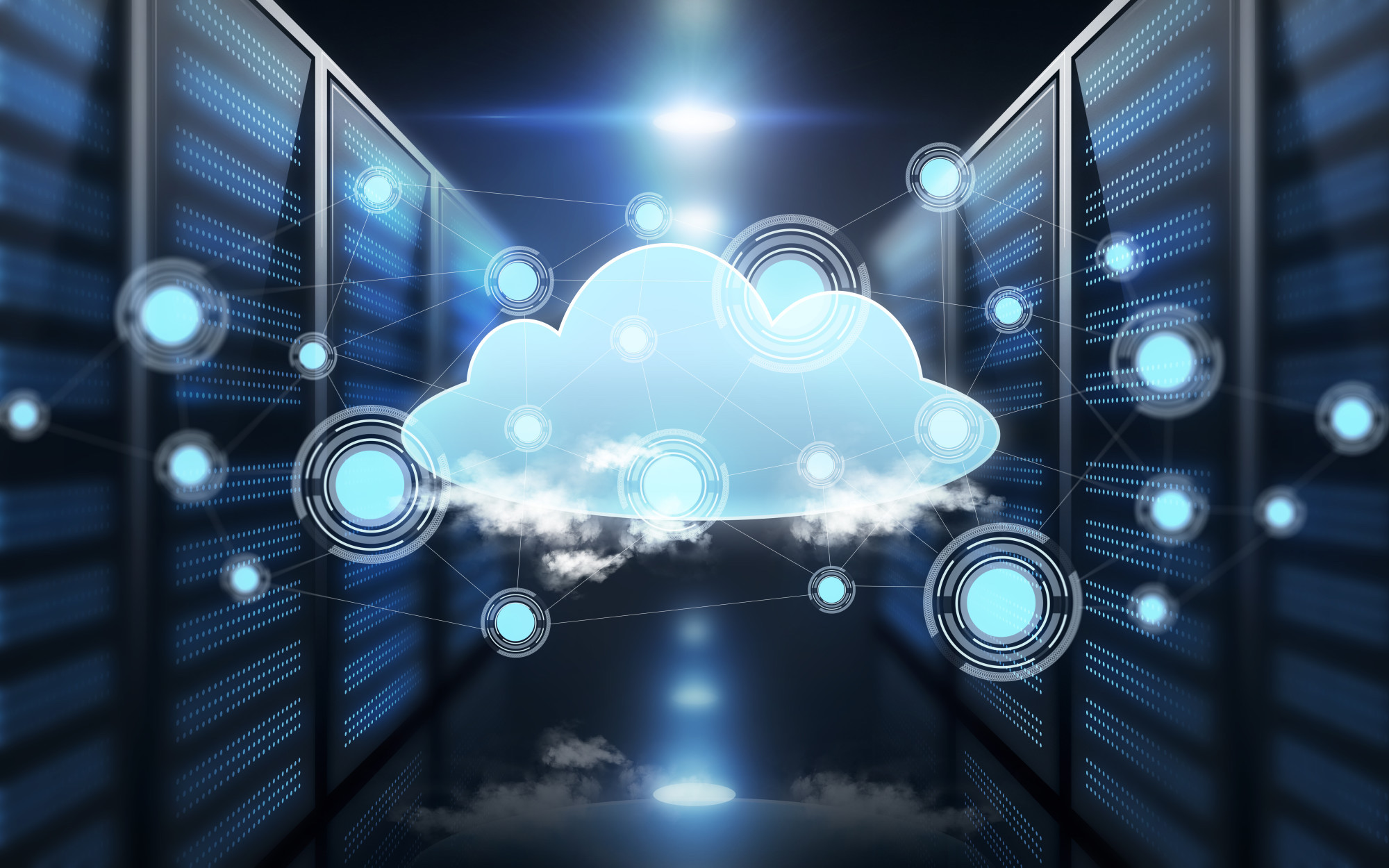 6 February, 2022

Telenet

0
If your company hasn't made the change to cloud storage yet, then you're living in the past.
Everyone from small business owners to CEOs of large corporations are embracing cloud storage, as it allows you to securely store and access data on a remote server, accessible via the internet.
The term cloud storage covers a wide range of systems, including email, Google Docs, photo storage sites, or platforms like Dropbox.
Curious as to how you can benefit from cloud storage? Keep reading to find four key reasons to make the switch.
1. Cloud Storage Is Secure
One of the best reasons to try cloud storage is security. The best cloud storage providers offer a wealth of security features, such as multi-factor authentication and data encryption, that ensure your data doesn't fall into the wrong hands.
Webmasters know that hackers are constantly trying to access valuable website and business data, so don't leave your company open to attack. Instead, switch to cloud storage and make cybersecurity a priority.
2. You Can Access Files from Anywhere
Another great reason to switch to the cloud is that it allows you to access your data from anywhere, with cloud photo storage making it easy to manage huge files without slowing down your server.
Unlike a traditional server, which is physically based in one place, cloud computing is digital, so it's easy to access and download files from anywhere in the world.
However, as with any business change, be sure to understand any potential risks—this article on cloud storage pros and cons can help you make an informed decision.
3. Only Pay for What You Need
Cloud storage pricing is based on your needs, as the more storage you need, the more you'll pay. This flexible and scalable pricing model makes cloud computing affordable, since users only need to pay for what they need.
If your business grows (or downsizes) you can adjust your storage needs accordingly. Generally, cloud storage fees are paid monthly, based on your storage needs—however, you can also find free cloud storage systems for small amounts of data.
4. Cloud Computing Makes Collaboration Easy
More of us than ever are working remotely, which means you need to make it easy for colleagues to collaborate. Because cloud computing allows for fast, easy downloads, it's easier than ever for remote workers to stay connected.
Just be sure to set up document control features, so staff always know which version of a document is most current.
Try Out Cloud Storage for Your Business
If you're ready to try out cloud storage, there's never been a better time! To get started, do some research on the best cloud storage companies for your needs.
Then, reach out to them for a quote. Many companies can also help you migrate your data from your current server to the cloud, minimizing disruption to your business.
You'll soon be up and running, enjoying the convenience and flexibility of cloud computing!